News
September 02, 2019
Institute TOMS accomplished the testwork and issued the Process Design Basis document to treat old iron oxide cinders
In 2019, Institute TOMS accomplished the testwork and issued the Process Design Basis document to treat old iron oxide cinders from one of the Spanish provinces.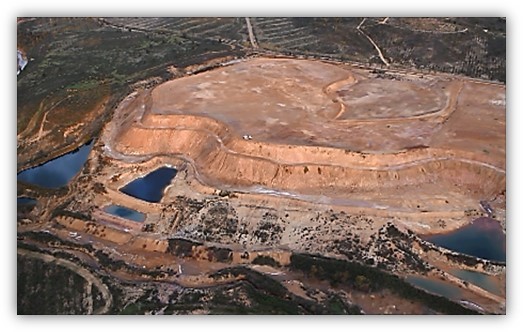 The stockpiled cinders represent an environmental hazard. Still, they can be treated according to the flowsheet proposed by Institute TOMS and aimed at elimination of adverse environmental impact along with the production of saleable products as follows:
- iron sulphate;
- red pigment;
- yellow pigment;
- copper concentrate;
- zinc concentrate;
- Dore gold; and
- ammonia sulphate.
Detailing the process conditions made it possible for Institute TOMS to develop a flowsheet allowing the plant to produce high-quality products, which is validated by international standards.